Hi Everyone! Here are a few of the giveaways I'm running right now!
***
Win a *signed* paperback copy of any one of my books--your choice!!
How to enter:
Subscribe to my New Release Newsletter!
Every four months a new winner will be randomly selected from the list :) Woohoo!
***
Win a *SIGNED* paperback copy of Gathering Frost!
Enter the giveaway by writing a review of Gathering Frost on Amazon.com and emailing the link to KaitlynDavisBooks@gmail.com! The giveaway is open from February 17th through May 17th, and I will randomly select two winners on May 18th, 2015!
***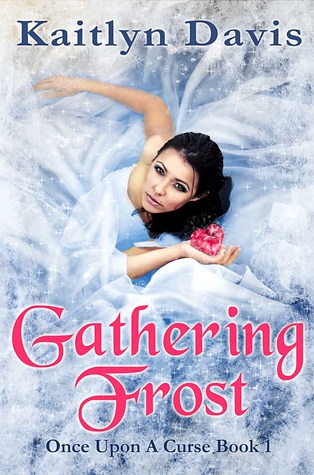 Enter to win
***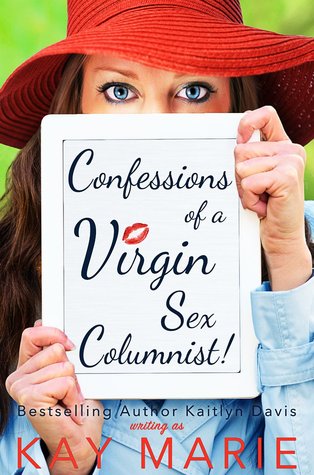 Enter to win

***

Thank you!